Promised Land founder, 罗恩惠 Corrinne Reynolds (USA) has been dedicating her life to treating individuals with developmental disabilities in China since 2000. She has provided professional treatment always for free or at minimal cost for thousands of Chinese from all over the country.
During these years, she has provided one–on–one applied behavioral analysis, speech and behavioral therapies to children and their families; spoken at conferences advocating special education; provided educational plans and educators for many Chinese welfare centers; and offered advice on the development of many special education centers. She has been a critical figure in China's great reform in special education and attended the 2002 Shenzhen Peoples Congress as a delegate. Promised Land's mission is to provide education and training to the disabled and homeless Chinese, thereby integrating them into society as contributors to China's prosperity. This is the natural outcome of 罗恩惠's sacrificial love of the Chinese!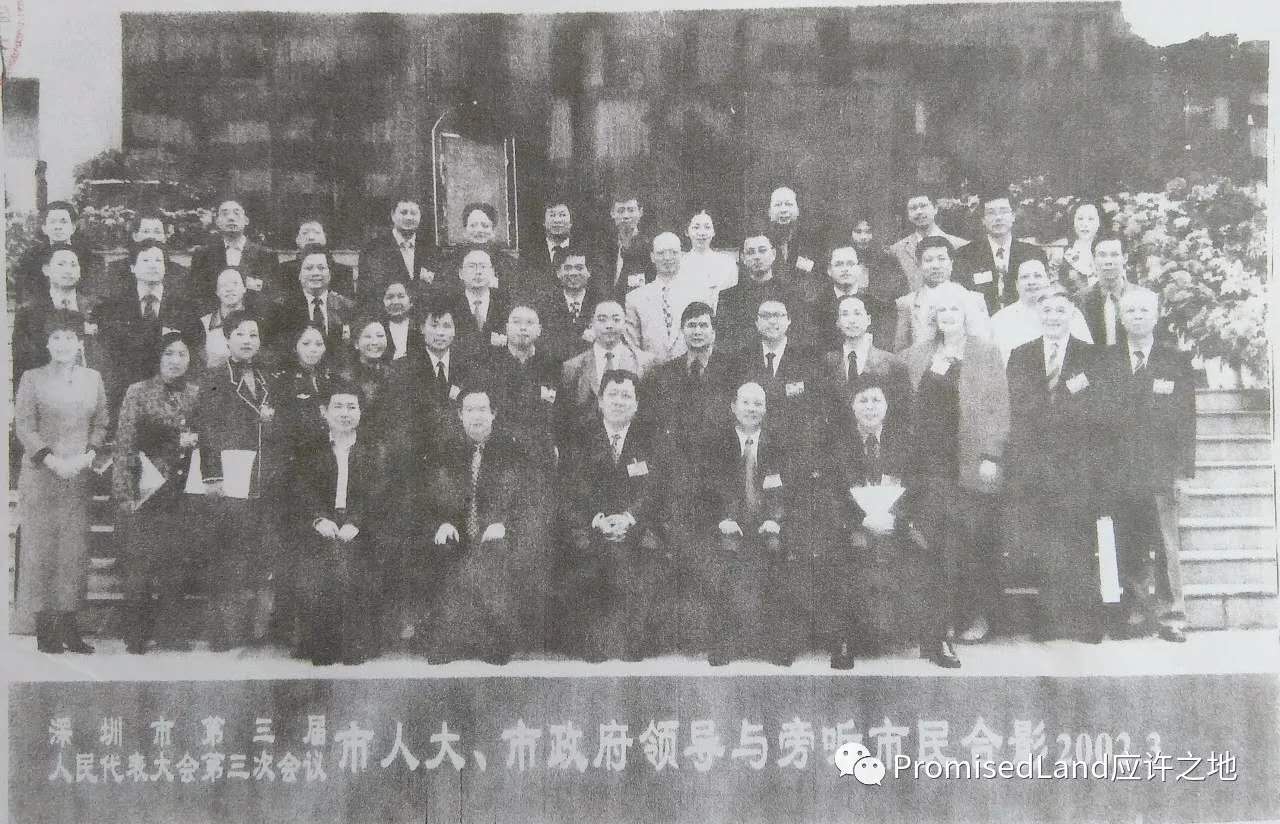 Promised Land is a Chinese owned entity registered under the Shenzhen Charity Federation. From its inception in 2000 through licensure in 2011 to present, Promised Land has improved the lives of thousands of Chinese with special needs. Promised Land has enabled hundreds who were without hope, to not only receive education/training but also to be integrated into Chinese society by joining the workforce or public school system. In order to help more people, Promised Land needs the entire 5 floors of Building 6 to facilitate the training and counseling for our rapidly multiplying clients in need.
Promised Land is privileged to be supported by the Shekou Local Community. Shekou residents think of Promised Land as their "Local Shekou Charity". They support us by regularly volunteering, donating daily necessities and introducing friends to facilitate our work. They donate financially as well. Shekou Local Fund and Seed of Love are two representatives of these Shekou Citizen Groups. Nanshan District Government and Fire Department as well as Shekou Police Station,Street Office,Work Station are also great assets to Promised Land. Their support, guidance and management of the community have helped establish a safe, friendly and supportive environment for Promised Land's clients.
Tencent Philanthropic Organisation and the Shenzhen Charity Federation are among the numerous Chinese organizations and enterprises that collaborate with Promised Land in its expansion and development. These long–term relationships, along with government and community encouragement and support, make for a bright future for these families and individuals, who are less fortunate but still are precious Chinese citizens.